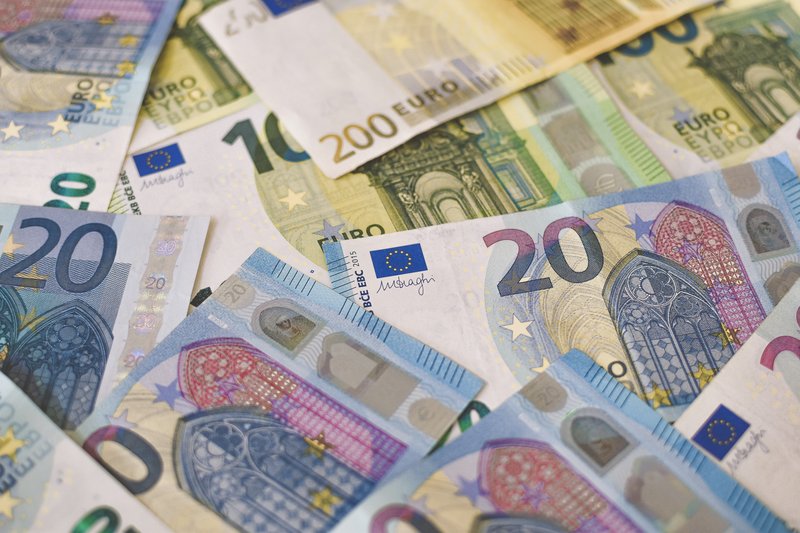 Probably the most cost-effective way to generate bookings (and thus maximize profits) is through the hotel's own website. It is important here that the hotel actually offers the best price on its own website. Often, however, there are still residual quotas from wholesalers offered to the guest online that are cheaper (even if they include different cancellation conditions). Another important point is Search Engine Marketing ("Search Engine Optimisation" and "Search Engine Advertisement''). Here, a well-chosen agency can bring the optimal return on investment (ROI). The prerequisite, in turn, is that the website is fast and optimized for mobile devices (keyword: "mobile first"). However, if lower prices are to be found on the internet than the ones that can be booked on the hotel website, the online advertising can quickly be in vain if the guest can find and book cheaper offers on the world wide web.
Which market segment brings the hotel the most additional revenue? Typically, the Full Inclusive Tour (FIT) or wholesale guest consumes less in the hotel (such as from the minibar, restaurant, etc.) than the classic transient guest. After a thorough analysis of these ancillary revenues, it is advisable to optimize the market segment mix on high-demand days in this respect as well.
Even before arrival, it can make sense to offer the guest a higher room category. It is advisable to take a close look at the reservations and to approach guests again in a targeted manner (mailing software can be very useful here) in order to optimize room turnover. Once the guest has arrived at the hotel, it may be worthwhile to offer him a higher room category at a lower surcharge. It is generally advisable with upsells to make the price jumps to the following higher categories as flexible as possible. This gives the reservation and reception staff more leeway to generate additional sales. Of course, such programs always work best through employee rewards.
It should be on every hotel website at the latest before the start of the holiday season: The voucher shop. This can be advertised regionally as well as via mailings, SEA and/or social media. Breakfast, brunch, tea time, dinner, wellness timeouts and much more are excellent ways to generate additional sales through vouchers. A voucher shop can also increase direct bookings if value vouchers are sold through it. Another advantage is that hotels receive an interest-free loan from the guest. The hotel can work with this money until the voucher is redeemed. Moreover, some vouchers are never redeemed.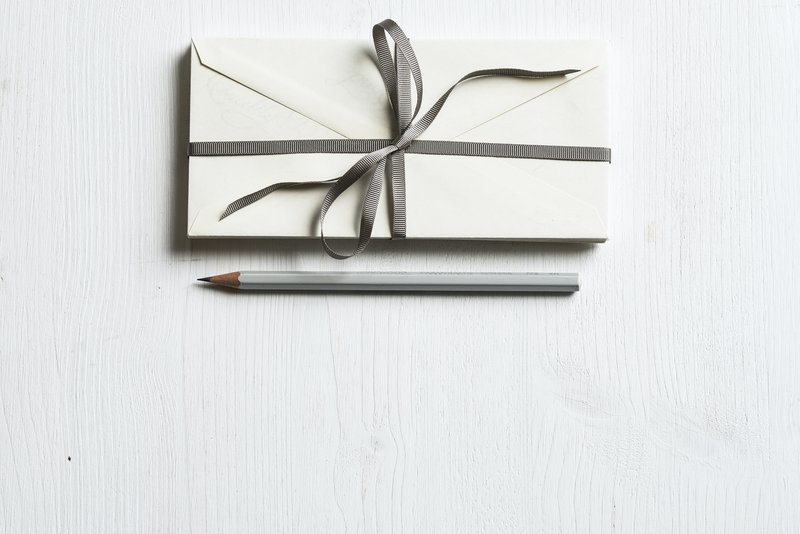 A regular (semantic) analysis of hotel reviews shows what guests particularly appreciate about the hotel. Perhaps surprisingly, services, products or certain rooms can be identified as particularly popular. Based on this result, it is then possible to quickly find opportunities to generate additional sales. For example, are rooms particularly popular that have a certain view without previously forming a separate room category? Then either new room categories with a higher price could be created for them or the particular view can be sold to guests at a higher price as an "upsell". Another example, if guests find certain products very good (e.g. pillows, bathrobes, etc.) these can also be purchased in the hotel (and also via the voucher shop) and thus create an additional revenue. If the drinks at the bar are particularly appreciated, a cocktail book sale could also bring more revenue.
Parking:
If a hotel has parking spaces, possibly even outdoor parking spaces and spaces in a garage, hoteliers can sell the parking spaces in the garage more expensively than the outdoor parking spaces. Also, consider whether hotels also open the parking spaces (always assuming there are enough for hotel guests) to the public and then price them more expensively.
Unused space:
A hotel may have unused space that can be additionally rented out. For example, all Airbnbs within a 500-meter radius can be cooperated with so that Airbnb guests can store luggage for an additional fee. Another option is to work with local businesses and rent space for pop-up stores.
Laundry:
If a hotel has its own laundry department and it is well-staffed, the laundry service could also be opened to the public for an extra charge.
There are situations in which it can be advantageous to bundle some offers (bundle) or to offer them individually (unbundle).
Bundling can, for example, make sense for a holiday hotel during the high season (important: there must be a high demand for rooms). If this situation is given and the hotel wants to achieve more revenue in the restaurant, it is recommended to take advantage of the high demand and not sell rooms without a half-board supplement. The minibar could also be part of a package by charging a high premium for the minibar, which is refilled free of charge every 24 hours.
Unbundling can help avoid lost revenue when guests are particularly price-sensitive. For example, a hotel can offer rooms without cleaning and linen change at a particularly low price. Other examples of unbundling would be prices without luggage service, internet, parking (see above), etc.
The above selection represents only a small range of almost infinite possibilities to increase sales that are not dependent on the room rate. It is important that at the beginning of each change, a precise data analysis must precede in order to select the right actions.